Big finale (not really)
Space Wolves 1850 Bay Area Open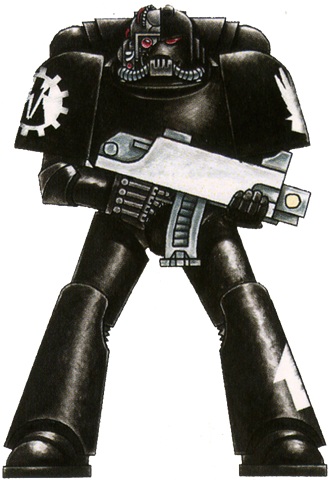 HQ 
Rune Priest - Chooser of the Slain  = 110
( Living Lightning, Jaws of the World Wolf)
 
Rune Priest - Terminator Armour - Chooser of the Slain = 130
( Living Lightning, Murderous Hurricane)
 
Elites 
5x Wolf Guard - 5x Terminator Armour - 5x Combi Plasma - 1x Chainfist = 205
Dedicated Land Raider Redeemer - Multi Melta = 250
 
3x Wolf Guard - 2x Powerfist - 1x Combi Melta - 1x Combi Plasma - 1x Terminator Armour - 1x Powerfist - 1x Combi Melta = 134

Troops
8x Grey Hunters - Plasma gun - Wolf Standard = 140
Dedicated Rhino = 35

8x Grey Hunters - Melta gun - Wolf Standard = 135

5x Grey Hunters - Melta gun = 80
Dedicated Razorback - Lascannon/Twinlinked Plasma gun = 75

Heavy Support
Land Raider = 250

5x Long Fangs - 4x Missile Launchers = 115
Dedicated Razorback - Lascannon/Twinlinked Plasmagun = 75

5x Long Fangs - 4x Missile Launchers = 115

Total = 1849
So here is the main idea you internet nerds (don't judge me.)

Plasma bros in rhino kill OP things, (Daemon princes, Meph, Hive Tyrants)

Melta squad #1 rolls in the land raider with a Wolf guard in Termy armour (real iron hands) and punches tanks/geeks. 

While Melta squad 2 rolls around and shoots things with their Razrback. 

Long fangs shoot. 

Wolf Guard Termies fight everyone and try not to die. Land raider redeemer most likely dies turn 1. (too strong)

Rune priests cast spells on my dice to make my rolling decent.

And in all i try to have fun and enjoy myself.